Thursday, May 17th, 2007
---
10:08 pm
- I'm sorry if you're afraid of clowns, but apparently McDonalds isn't.
So pook and I were driving down the street yesterday and out of nowhere I was like OMG WTF! IT! and even Jason was like, "OMG I thought it was Pennywise too!"

LOOK at this fucking shit:





So McDonalds' new campaign strategy to keep kids "healthy" is to scare them and their parents the fuck away so that they won't eat there at all anymore. Good job! What kid is NOT going to be scarred for life by that???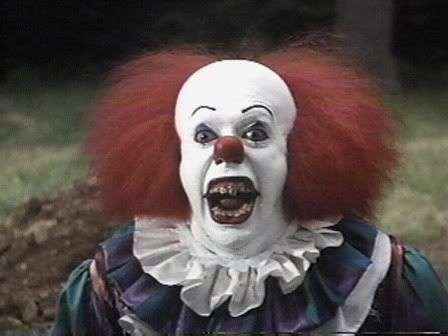 Look how big it is: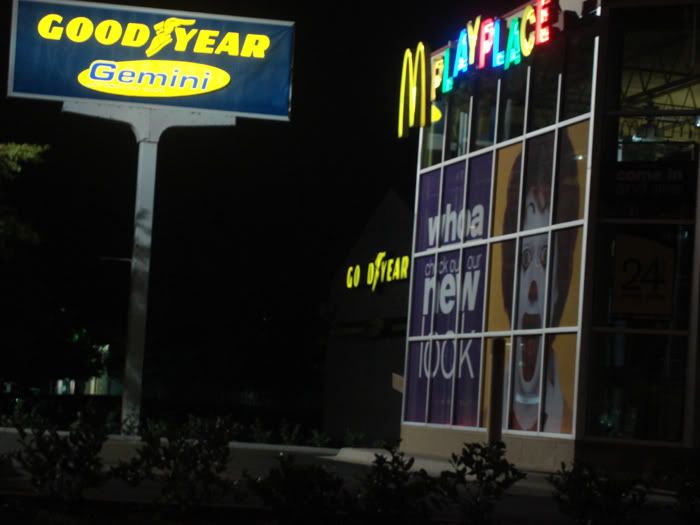 His big fucking IT head takes up almost the entire window! Plus, that McDonalds is retarded and has the BACK facing the street, so when we turned in to take a picture, we nearly went the wrong way and almost got hit by a car...Who the fuck is in charge of that place? They must be fucked up in the head.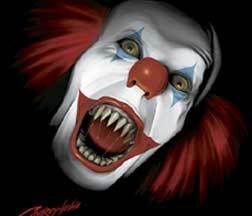 Of course I hate Mcdonalds, and all fast food places as a matter of fact, so shit like this makes me happy, but still, do I really wanna be scared to death whilst stuck in 5PM traffic? I don't think so.

Since when are big giant shocked clown heads supposed to invoke hunger? If the food doesn't make you puke, the clown head surely will.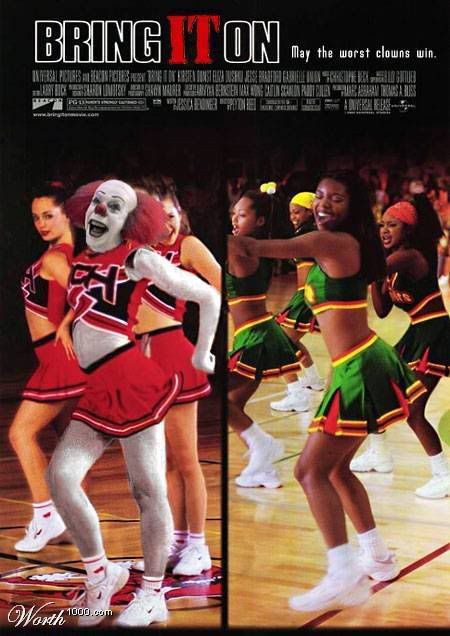 All this is just one more reason why I love this shirt (clowns are scary!):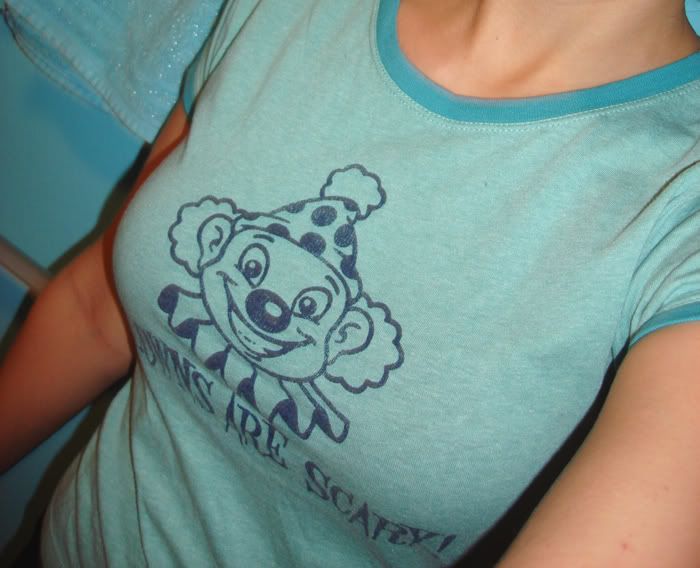 (Also, yay for tits lol)
Sunday, May 13th, 2007
---
8:02 pm
- Carrots?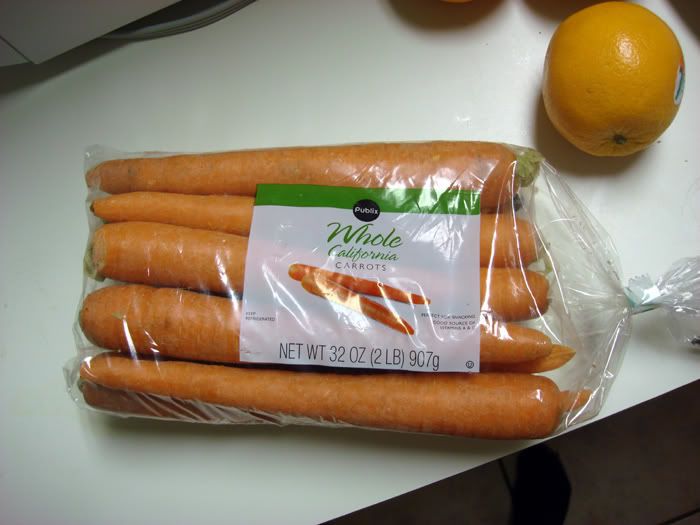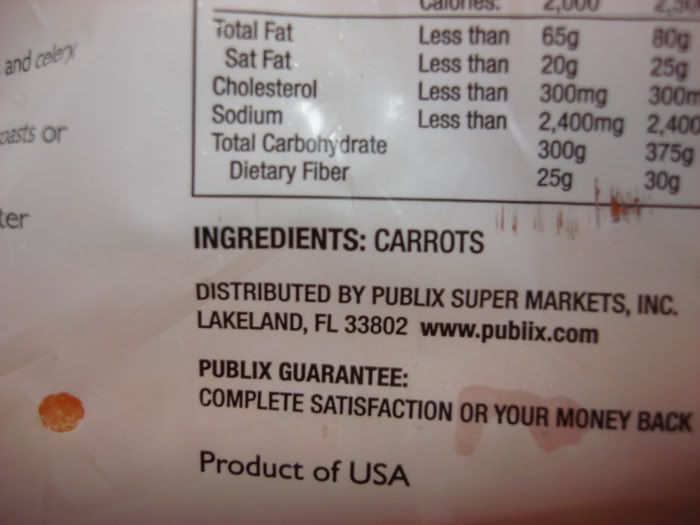 LOLZ